Homemade Healthy Fruits and Vegetables Juices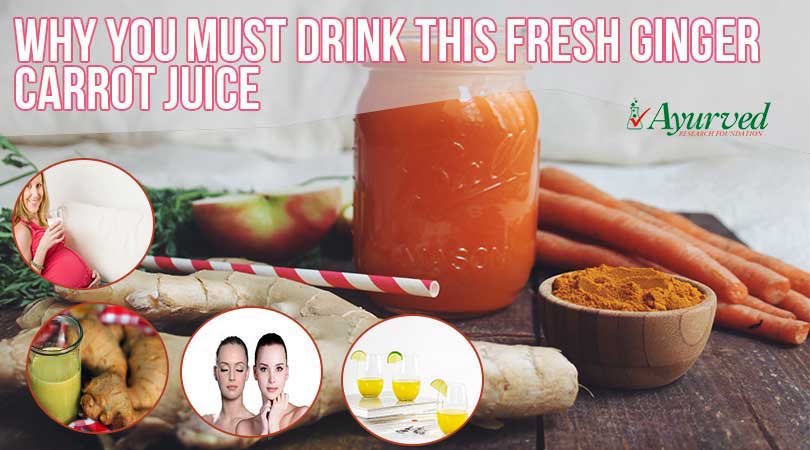 Healthy Fruits and Vegetables Juices
A healthy body is the key to happy life. We often underestimate the importance of good health and do not realize that a slight ignorance can let different diseases take over your body. Our priority should be protecting and caring for the health of our body. Health keeps changing as we get older or even due changing lifestyles and changing seasons.
A perfect health is the combination of healthy diet, regular exercise, and positivity towards life. Thus, to start with a healthy lifestyle, there should be a proper intake of nutrition. Our body needs the energy to fight against diseases. Hence, the energy is provided by the vitamins minerals and all the other nutrients your body absorb with a healthy diet.
Fruits and vegetables contain all the important vitamins and minerals. Therefore, including fruits and vegetables in your daily meals can protect your body from various diseases. Nowadays many people have become health conscious and aim for maintaining their figure and reducing weight. They have to keep struggling with the hunger.
Consumption of vegetables and fruits as juicesdo not let you feel hungry and keep you full. These can be made a part of your daily diet by juices with different varieties and with different flavors. Today we are bringing you one of the most healthy and nutritional recipes.
You may like reading:
Best Food for Type 2 Diabetes Diet
List of Best Foods to Control Diabetes
Rich Source of Vitamins and Minerals
We all are familiar with the nutritional values of carrots and ginger. Ginger, which is known for its extraordinary aroma, is the most widely used spice in Indian cuisines and has iron, potassium, vitamin C, niacin, phosphorus which are some essential nutrients needed for our body to function properly. On the other hand, carrot which is a popular root vegetable, is rich in fiber and good source of antioxidants.
Carrot is loaded with nutrients such as vitamin A, Vitamin C, Vitamin K, vitamin B8, pantothenic acid, folate, potassium, iron, copper, and manganese. Can you imagine when these two highly nutritional food will be combined, how much beneficial can it be? Try this easiest yet healthiest recipe to relish the maximum benefits.

Ingredients of Fresh Ginger Carrot Juice:
Carrots 4 to 5
Half inch Ginger Root
Half a Lemon
Cinnamon Powder
Sea Salt
Wash the carrots properly with water to remove all the dirt. Peel them off. Similarly, remove the skin of ginger and rinse it well. Take out the juices of carrot and ginger root from the juicer. Pour it into a glass and add lemon juice by squeezing half lemon to the juice. Finally, add cinnamon powder and salt as per your choice. Both cinnamon powder and salt are optional. Consume it immediately and freshly.
This fresh ginger carrot juice works wonders. It has a list of efficacy at maintaining our health and wellness. Both ginger and carrots are rich in multivitamins, minerals, and antioxidants and have numerous benefits. We are listing you why you should drink fresh ginger carrot juice daily.
Immunity: This juice contains vitamin A and vitamin C which produce immune cells and boost your immunity, which in turn helps your body to fight various diseases.
Skin Care: There are many nutrients in this drink that takes total care of your skin. It prevents acne, spots, wrinkles and pigmentation. It also reduces hair loss and strengthens their roots. It also acts as a natural sunscreen.
Prevents Cancer: Fresh ginger carrot juice contains vitamin C, gingerols and carotenoids which kill harmful cells which cause ovarian, colorectal, lung, breast, skin, prostate and pancreatic cancers.
Cardiovascular Health: Ginger carrot juice is good for the heart as it has all the cleansing properties and contains potassium and antioxidants which lower high blood pressure, reduce the heart attack, fights cholesterol, prevents blood clotting.
Food for Brain: Consuming ginger carrot juice is very good at relieving stress and providing your brain with nutrients and protecting you from diseases like Alzheimer's.
Diabetes: The ginger carrot juice controls your blood sugar levels and keeps your diabetes controlled. Vitamin A in carrots helps in protecting your eyes from diabetic retinopathy or damage to the eyes' blood vessels from long-term diabetes.
Digestion: Ginger carrot juice is great at burning your fat and fights your hunger by keeping you full. It helps in removing out wastes from your body. It treats constipation, upset stomach, gas problems and provides you relief from heartburn.
Good in Pregnancy: This juice prevents your body from infection promotes cell growth and keeps away all the risk factors that can affect your fetus and takes care of its health. Fresh ginger carrot juice has calcium that improves the quality of breasts milk.
These many wonderful benefits of the fresh ginger carrot juice will surely make you think about making it you breakfast habit. Enjoy a healthy life by choosing this delicious and healthy drink. There is a reason why we recommend taking only fresh ginger carrot juice. This is because the nutrients are always benefitted if served fresh. So, enjoy this recipe and get the utmost advantages.
You may like reading:
Healthy Foods for Diabetes
Indian Diabetic Recipes for Diabetes Patients
You May Like…